August 14
5:30 PM
27th Oklahoma Academy Salute
Renaissance Hotel Tulsa
6808 S 107th E Ave, Tulsa, OK, 74133
October 25
5:00 PM
Town Hall – Mental Health
Osage Casino & Hotel Tulsa
951 West 36th St N, Tulsa, OK, 74127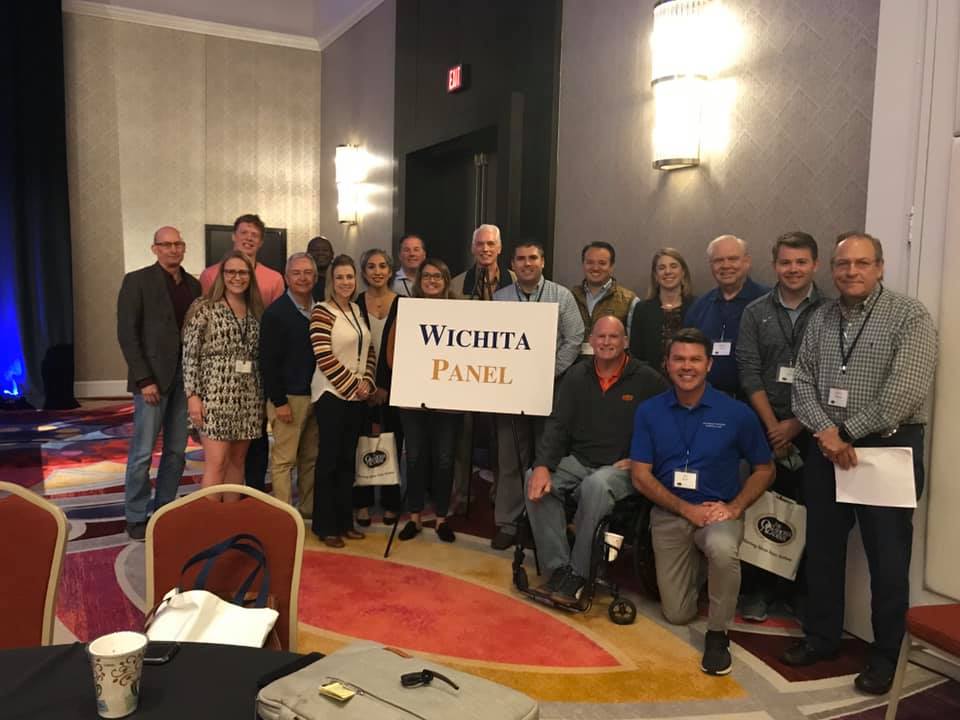 Town Hall Conference Retreat
Every year in late October, our Town Hall event provides Oklahomans with the chance to put into practice the civic cooperation model our work promotes. Invitations are sent out to residents and 150 attendees are selected from the respondents, who are chosen to reflect the variety of the sociodemographic spectrum in our state, in order to ensure that a range of interests are represented.
For three days the group researches an issue facing Oklahoma and discusses, listens, and comes to a consensus about a course of action for a solution. Recommendations are developed and community action is taken to encourage legislative response.
To read about past Town Hall Conference Retreats, visit our Online Library.
Our annual fundraiser, the Salute honors Oklahoma's congressional delegation, statewide elected and appointed officials, and the legislative leadership. The Oklahoma Key Contributor Award is our most prestigious acknowledgement and acts as a thank you for participation, involvement and support by an individual, business, organization or program that has resulted in significant positive change for Oklahoma and in the overall quality of life for all Oklahomans.
Legislators' Welcome Reception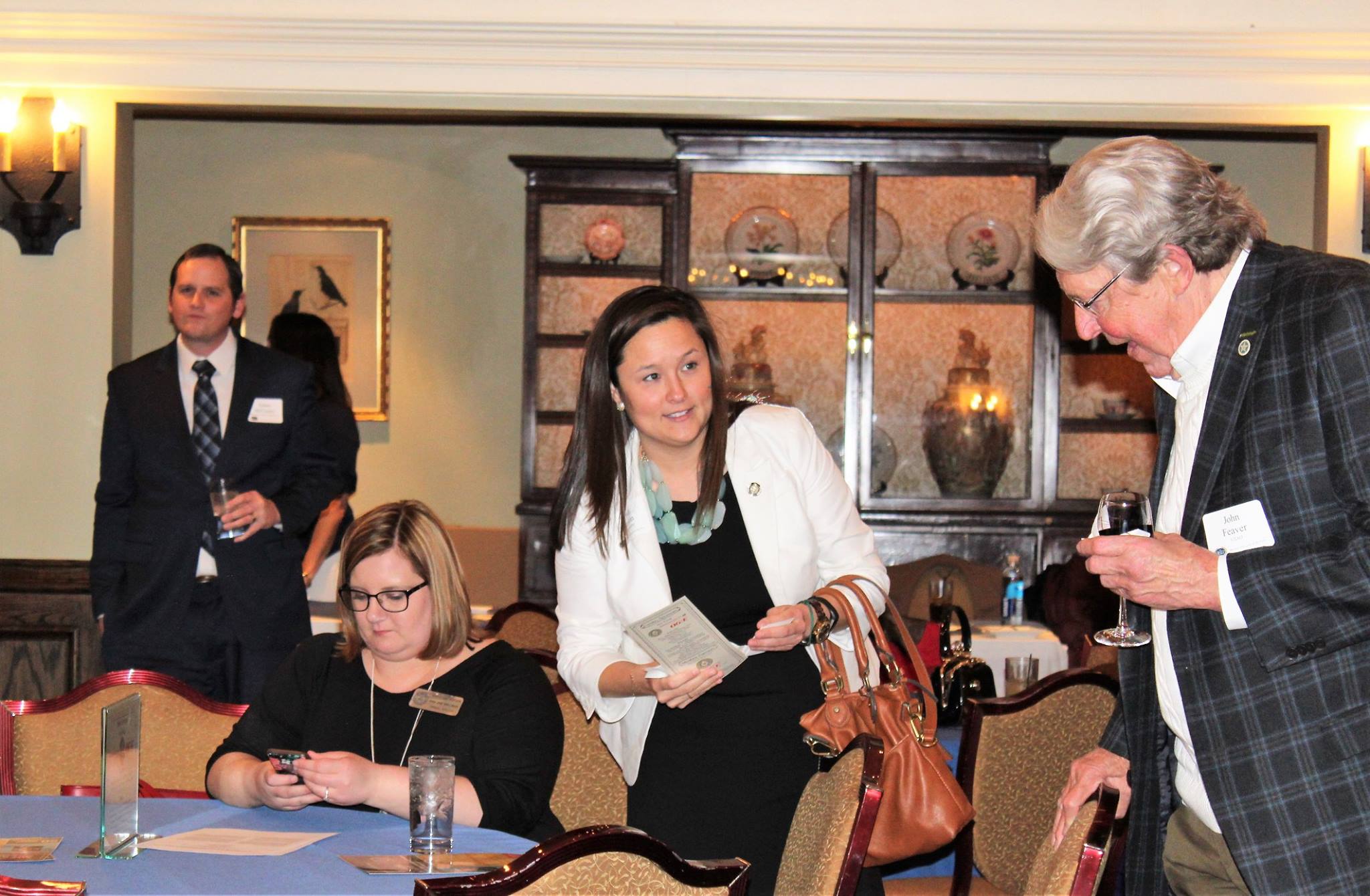 Held in February or early March, the Legislators' Welcome Reception enables Academy members and friends to extend good wishes to the Legislators for a productive session. The event highlights the Academy's advocacy and implementation focus, and recognizes those legislators who have been especially helpful in implementation efforts on Academy public policy recommendations.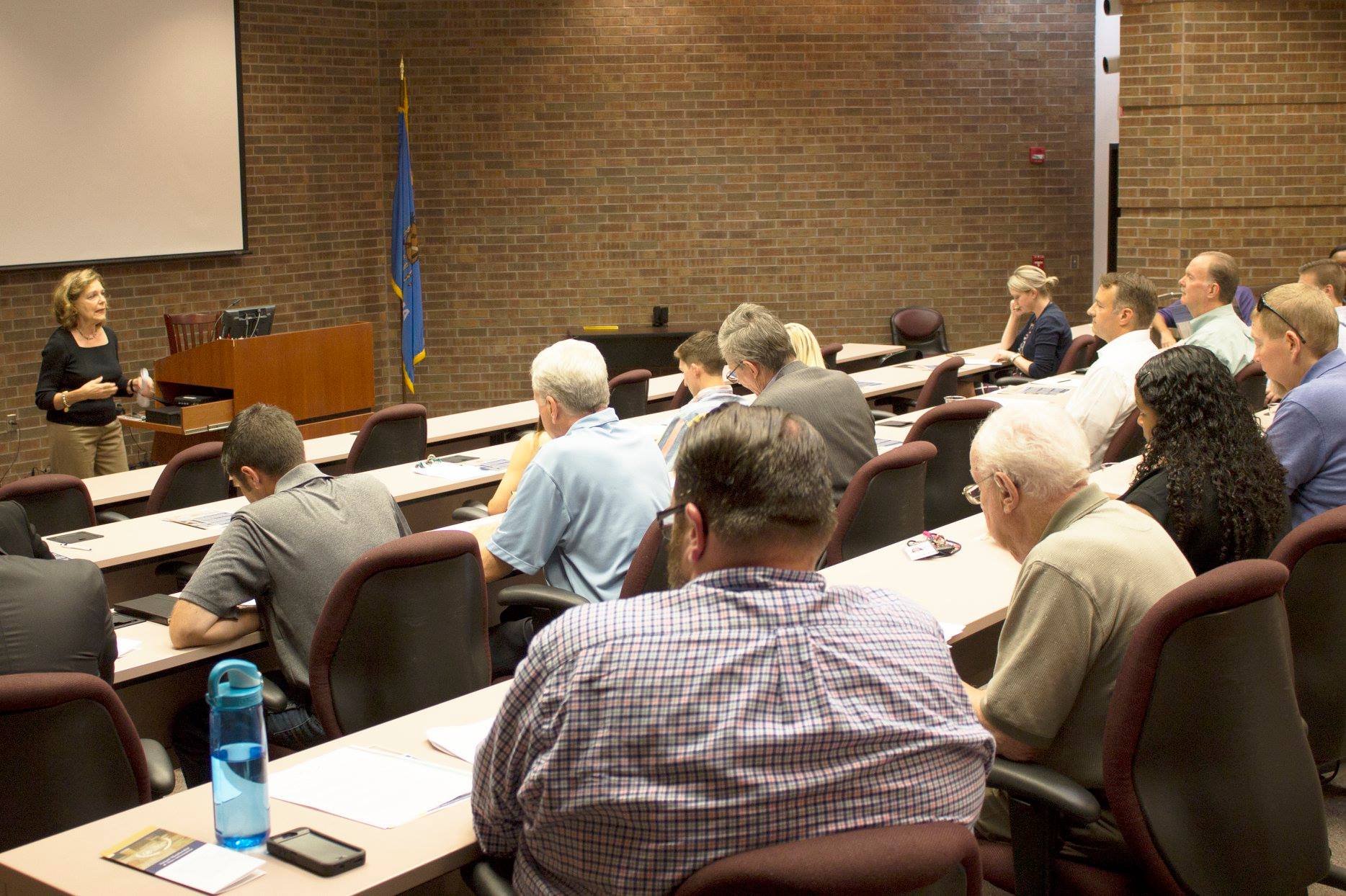 Every spring, the Oklahoma Academy hosts regional forums on the Town Hall solutions from the most recent Town Hall, as well as additional topical issues. We share ideas, facts and our perspectives, and then encourage discussion and debate among the attendees. The forums are designed to bring citizens together, raise awareness of the issues and encourage citizens to communicate with their elected officials. It's a wonderful chance to engage with interested and interesting Oklahomans.
During gubernatorial election years, we hold a special forum to engage the public about the candidates–who are also invited. At the end of the forum, audience members may ask questions, and candidates will be given time for a final statement or rebuttal.
Join the Oklahoma Academy now to ensure that you receive updates about events.