 RAISE AWARENESS OF THE ISSUES. PROVIDE NON-PARTISAN, EVIDENCE-BASED RESEARCH. HOLD SPACE FOR CIVIL DISCOURSE AND CONSENSUS BUILDING.
Learn More
Empowering Oklahomans through information.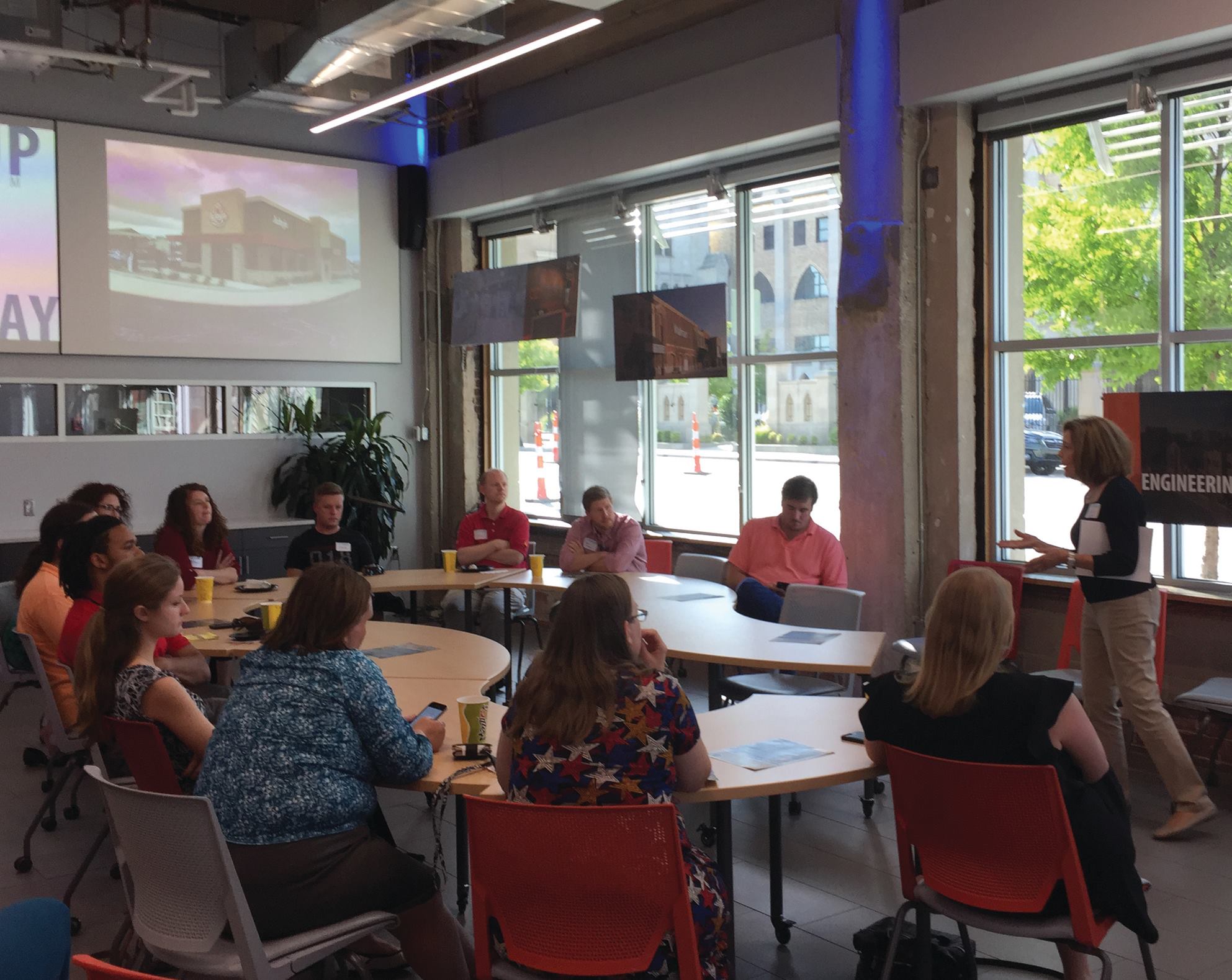 We seek to shape public policy by facilitating cooperation between citizens to influence decision-makers for the good of our communities, cities, and state.
In the long run, all Oklahomans want the same thing; a better place to live, work, and play. To have it, we need to work together.
Our Mission
The mission of The Oklahoma Academy is educating Oklahomans about public policy, with the goal of equipping them to take a proactive role with our leadership on every civic level.
As an "Honest Broker", we're a nonpartisan source of information about the issues facing our state. Through our Town Hall events, we provide a place for the process of creating solutions together. 
Annual Academy Salute Virtual Event
January through July
Pre-Town Hall Community Listening Sessions
Exact dates/times/locations will be provided via website, Facebook, & email from Academy Staff, and the Regional Community Team Leaders
You can be a part of the work that paves a better way for Oklahoma through your membership or donation. The creation of effective public policies begins with ideological and financial investment, at all levels.
Help us continue our vital work for the people and the future of Oklahoma. Join us and fellow citizens as we pave a better way for Oklahoma, through effective public policies. Make an online donation today. 
Our library houses nearly every public policy issue in Oklahoma from the last three decades. If you can't find what you're looking for here, more materials are available at our office.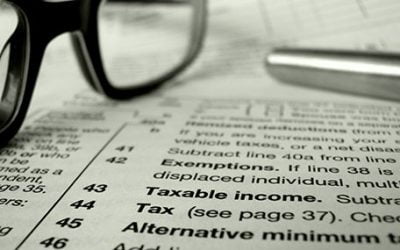 By Howard Barnett and Darryl Schmidt Let us begin by saying; no one wants to pay taxes! However, it has also long been said that nothing is certain in life but death and taxes, and to fund state government correctly, taxes are a "must-have" revenue source. On Jan. 22...